Gustav Eirich Award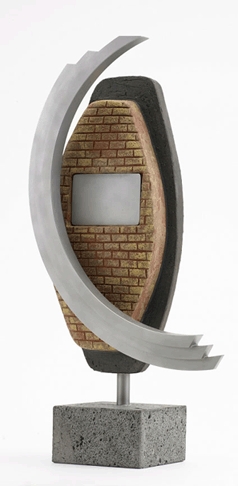 "Promoting the Excellence of Young Academics"

Once again our principals Maschinenfabrik Gustav Eirich are co-organising this prestigious competition for young academics, with a prize fund of several thousand Euros.  The top three will go on to present their papers as invited lecturers at the "International Colloquium on Refractories" in Aachen.
What is the Gustav Eirich Award?
The aim of this award is to promote ideas and support young talent in technical disciplines.  The Gustav Eirich Award is a contribution to the long-term success of companies in the refractories production and application industries.
For what is the Eirich Award presented?
– Dissertations
   and / or
– Independent research work with a scientific content equal to that of a dissertation
   e.g. doctorates, post-doc work (completed no longer than two years ago).
On what topics?
Refractories-based topics from the fields of:
 – Raw materials
 – Materials and components
 – Application technologies
Topics concerning the studies of materials under the heading "high-temperature materials" or, in the future, under the term "modern refractories".
The submissions will be judged by an international jury.


Further Information from:
ECRef European Center for Refractories gem. GmbH
"Gustav Eirich Award"
Rheinstr. 60a
56203 Höhr-Grenzhausen
GERMANY
Phone: +49 2624 9473171
Fax: +49 2624 9473200
Mail: info@eirich-award.eu
[Deadline: 31st May 2011]

Good luck!