Need spare parts in time for your Christmas shutdown?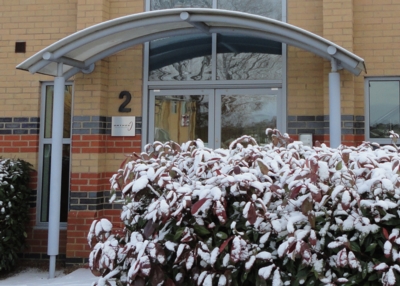 As Christmas approaches we'd like to inform you that the following principals of Orthos will be closed for the holidays as listed:

– Alexanderwerk: 26th Dec only
– Allgaier: 26th Dec until 9th Jan 2012
– Eirich: 26th Dec until 5th Jan 2012

Bear this in mind if you're planning to carry out any maintenance on your granulator, sieve or mixer during the holidays, as any spare parts required will need ordering soon to ensure their timely arrival.
Contact Liz on the number above with your spares requirements.

Orthos will close on the 23rd Dec and reopen on the 3rd Jan 2012.