MHEA Bulk Handling Conference 2012: Orthos to show new products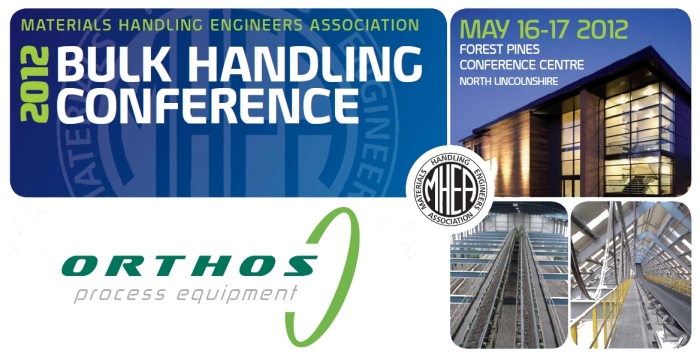 In addition to our well-known Firefly spark detection systems, this year Orthos will exhibit a line of sample preparation equipment from our new partners Laarmann at the 2012 MHEA Bulk Handling Conference (Materials Handling Engineers Association).  You will be able to see examples of table-top Pulverisers, Mills, Crushers and Grinders.

Scheduled for 16-17th May 2012 at the Forest Pines Hotel Conference Centre in North Lincolnshire, the event will encompass keynote and plenary presentations, gala dinner and after dinner speaker entertainment.

Forest Pines Hotel and Conference Centre
Ermine Street
Broughton
Lincolnshire
DN20 0AQ

Conference registration form and programme

Can't wait until May to see the new goodies from Laarmann? Why not have the mobile demonstration laboratory come to you instead?