RWM preview: ShredderGuard stops fires in waste processing plants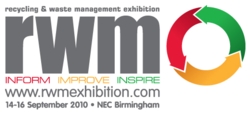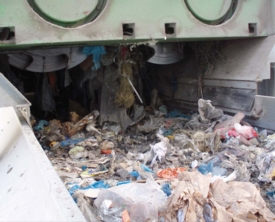 In the processing of domestic or industrial waste there is a high risk for generating a fire.  Waste recycling plants process many different flammable materials such as rubber, plastic, paper, wood, fabrics to name a few, all of which have relatively low ignition thresholds.
One of the key operations within a waste recycling plant is shredding of the material into manageable pieces.  The shredder is a rotating system of knives and cutters that tear and rip the material, generating high frictional forces which can lead to local heating of the waste materials.  If unchecked, this material can ignite with potentially devastating consequences.
Firefly's ShredderGuard™ stops fires by cooling potential ignition sources using a system of highly sensitive infra red detectors and high speed water extinguishing.  For each activation water is applied to the material as it leaves the shredder, extinguishing all flames or burning particles before they move further through the process.
Orthos will exhibit Firefly's new ShredderGuard™ system for the first time in the UK on their stand (1586) at RWM 2010.